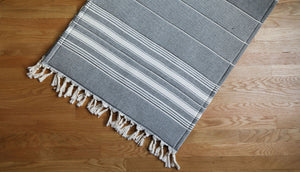 The R-Yolo Difference
Launched in 2020, the R-Yolo yoga mat is a safer, more stable, and more sanitary alternative to the harder-to-clean yoga mats and towels on the market.  
Made with three layers of thick, yet lightweight, sustainable, and non-slip padding material, R-Yolo is a more comfortable, sleek, sophisticated, and longer-lasting washable and dryable fitness accessory that can be used for yoga, Pilates, and several other mat-based exercises.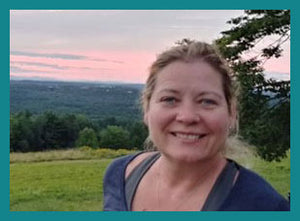 The R-Yolo Story
Donna Lee lives by the phrase, "remember...you only live once."
The R-Yolo story starts in 2014 with founder Donna Lee's journey toward health and mindfulness, which led to her eventual big idea for a machine washable and dryable yoga mat safer than the alternatives on the market.
The rest is R-Yolo history.
Learn More