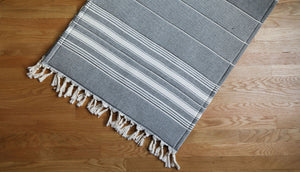 Blog
---
In an era marked by rapid change, uncertainty, and stress, the practice of yoga offers a beacon of solace and tranquility. The world has been grappling with unforeseen challenges, from...
March 8 is International Women's Day, a day "celebrating the social, economic, cultural, and political achievements of women, according to InternationalWomensDay.com. Meet Donna Lee, the inventor, owner, and founder of R-Yolo...
The ultimate holiday gift guide for the yogi in your life.
The R-Yolo Difference
Launched in 2020, the R-Yolo yoga mat is a safer, more stable, and more sanitary alternative to the harder-to-clean yoga mats and towels on the market.  
Made with three layers of thick, yet lightweight, sustainable, and non-slip padding material, R-Yolo is a more comfortable, sleek, sophisticated, and longer-lasting washable and dryable fitness accessory that can be used for yoga, Pilates, and several other mat-based exercises.
Reviews
"I love your mat. I googled yoga mats made in the US and research each one and loved the fact that yours is machine washable.  It is beautiful and seems to be made well.  I bought a second mat as a gift.  We own a historic hotel and wedding venue named OHEKA Castle.  I give all my prospective brides and grooms a gift bag that also includes cards of products we recommend.  I think more people should know about your product."
Kelly M. owner of OHEKA Castle @ohekacastle
"I absolutely love my mat!!! My Finance took mine (She loves it too!!!), So I'll have to order another one from you all" 
Arlen Escarpeta, Actor @arlenescarpeta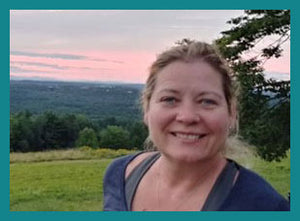 The R-Yolo Story
Donna Lee lives by the phrase, "remember...you only live once."
The R-Yolo story starts in 2014 with founder Donna Lee's journey toward health and mindfulness, which led to her eventual big idea for a machine washable and dryable yoga mat safer than the alternatives on the market.
The rest is R-Yolo history.
Learn More